The genus Ferocactus is among the most appreciated and cultivated by cactus enthusiasts. It is the thorny cactus par excellence, with strong and long thorns, often hooked, and with age it can reach considerable size even if cultivated in pots. Let's see, in this wonderful gallery of photos taken by Ben Grillo, how these plants grow in their natural habitat. (…)
Ferocactus thrive in the southern United States, especially California, Arizona, Nevada, Texas, Utah, New Mexico. Some species grow in Mexico, especially in the Baja California peninsula. In this second photographic contribution by Ben Grillo, a cactus lover who lives in Oceanside, California, we can observe how Ferocactus acanthodes grows in nature, one of the most interesting and variable species among those belonging to the Ferocactus genus. The photos were taken by Ben in Anza-Borrego Desert State Park, a protected area located in Southern California.
For more information on the Anza-Borrego park and Ben Grillo you can read the first photographic contribution at this link.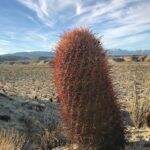 As can be seen from the images below, Ferocactus grow in clayey and stony soils, relatively poor, and in full exposure to direct sun, i.e. not sheltered by rocks or other plants. In one shot we can see a dead specimen and in another shot a large specimen collapsed to the ground. In other images, some Ferocactus living in ravines among the rocks. If you are interested in learning more about the distribution of cacti and succulent plants in nature and knowing from which part of the world this or that plant comes, this post may be useful, with maps of the distribution of succulents in the various continents.
Ben Grillo's reportage will end with the next post, dedicated to Agaves and other succulents and to splendid views of the Anza-Borrego state park.
 SUBSCRIBE TO THE SITE  – If you liked this article, subscribe to the site to have access to all the contents for one year or three months depending on the formula you choose. Here you will find terms and conditions.
 SUBSCRIBE TO THE NEWSLETTER  – If you want to receive the free newsletter every time new content is published (even if you have not subscribed to the site), fill in the fields at this link!
© The texts, videos, photos and graphic elaborations of the site "Il fiore tra le spine" are original material and are covered by copyright. It's forbidden to reproduce them in any way.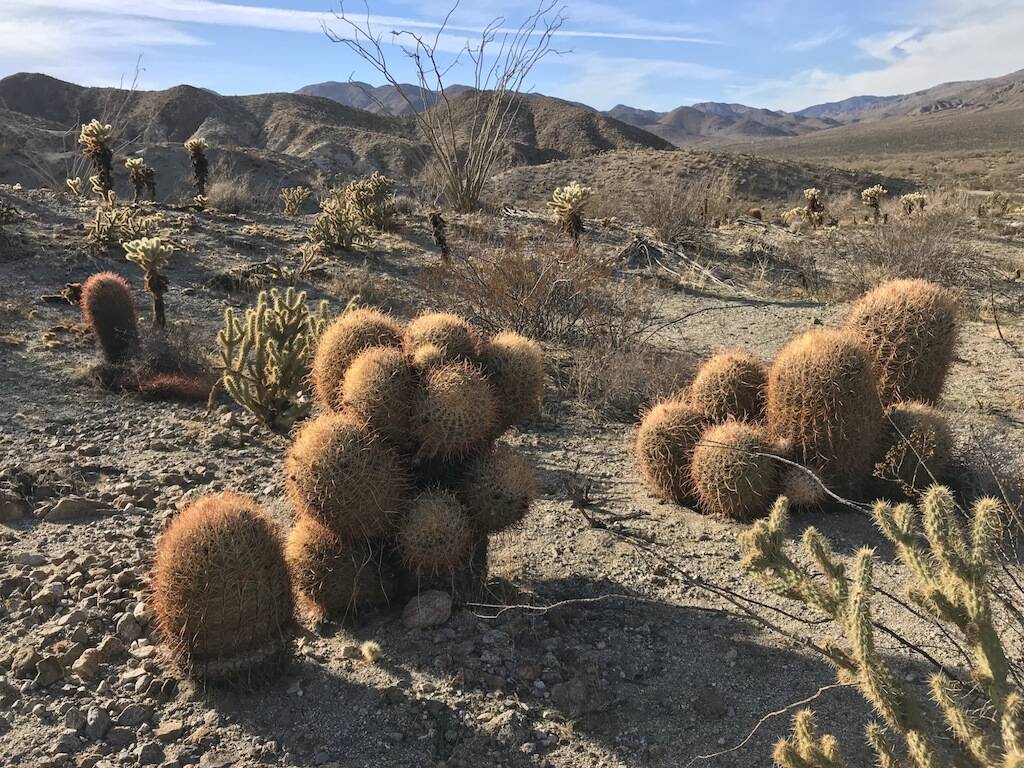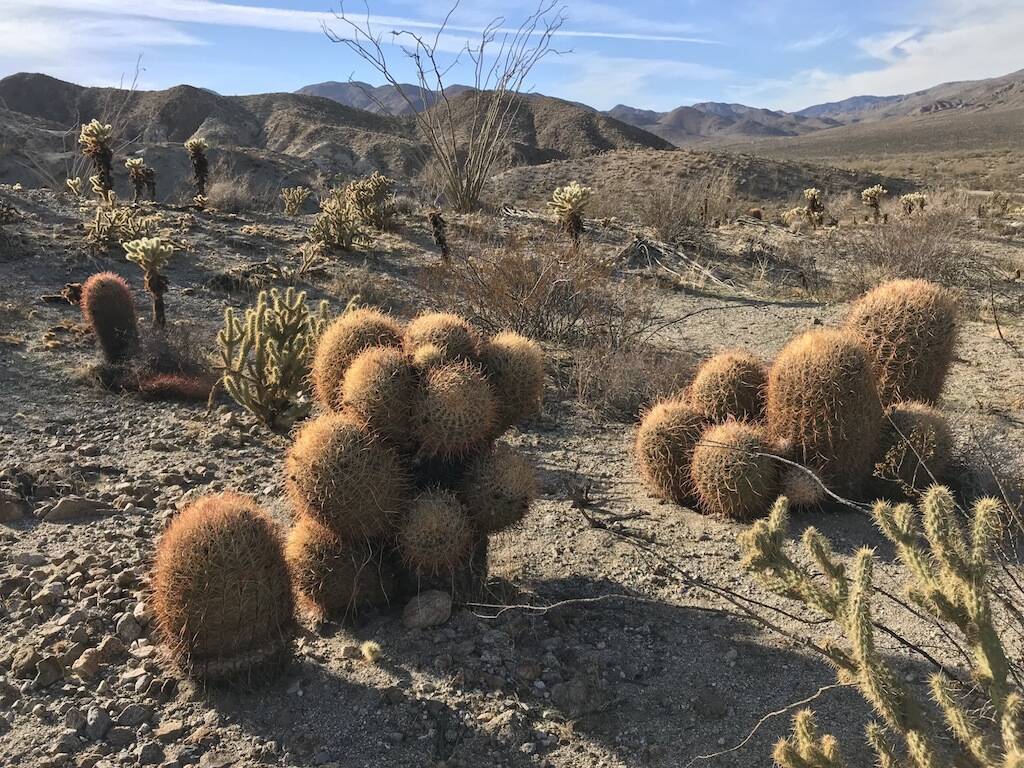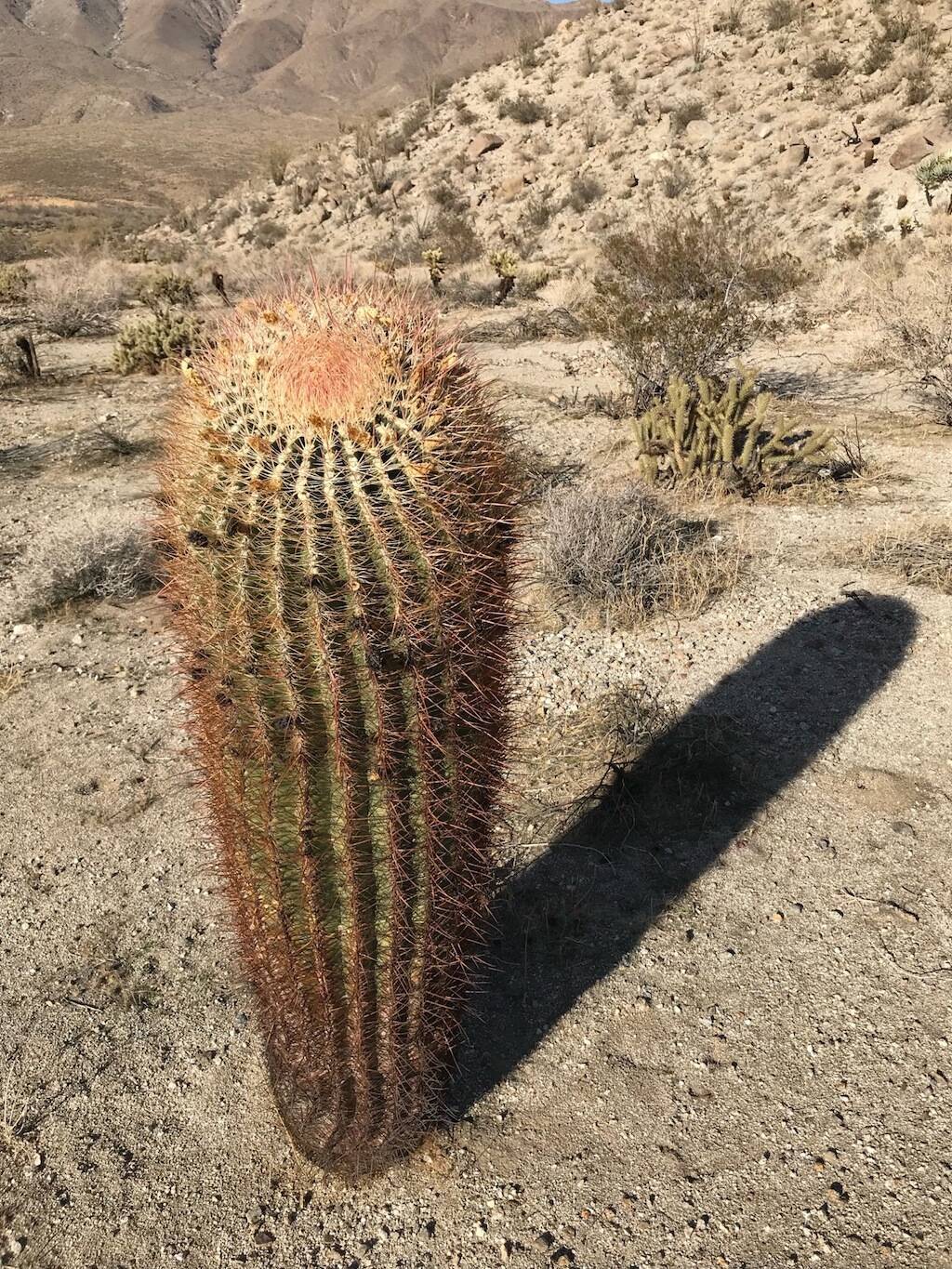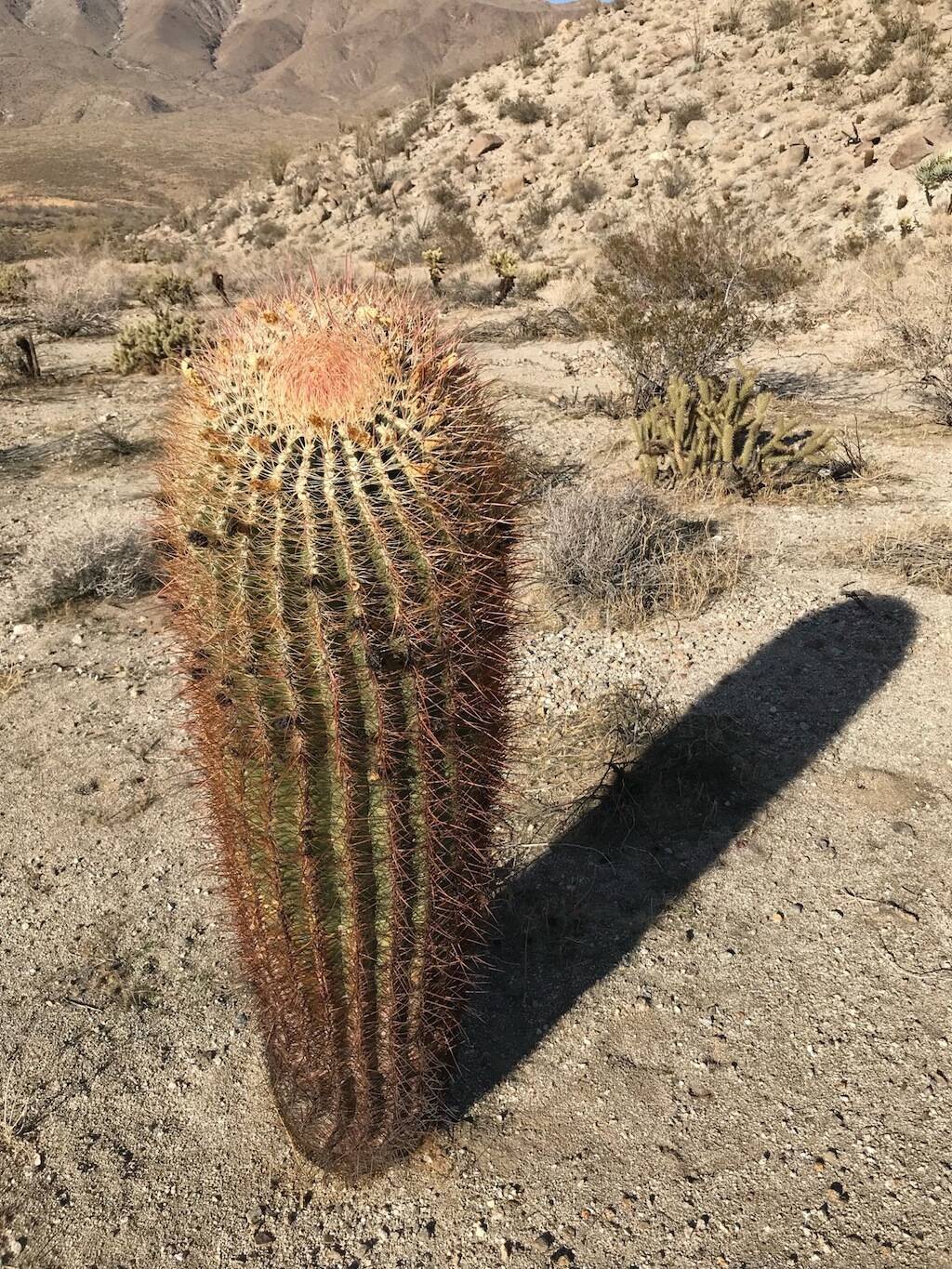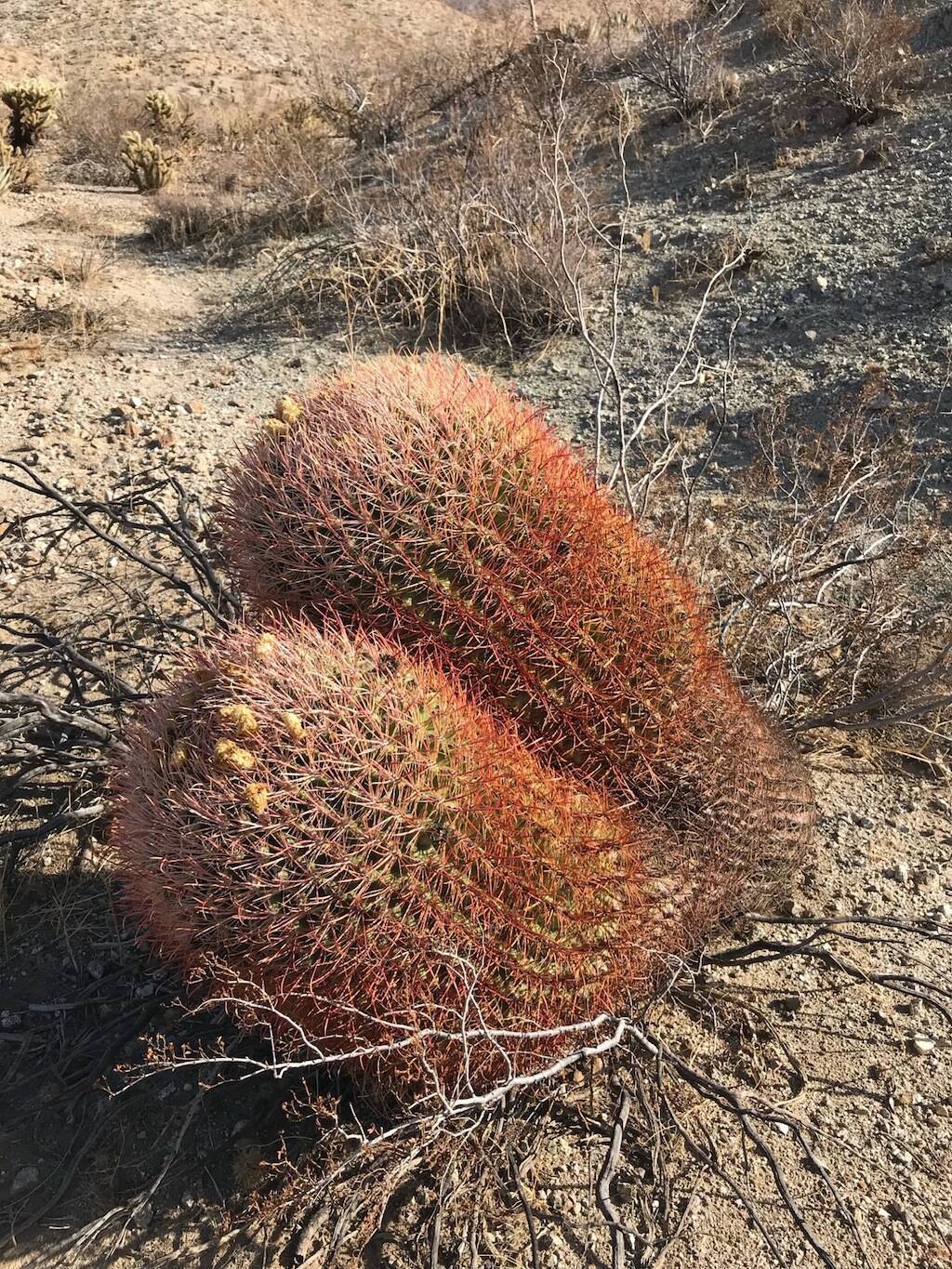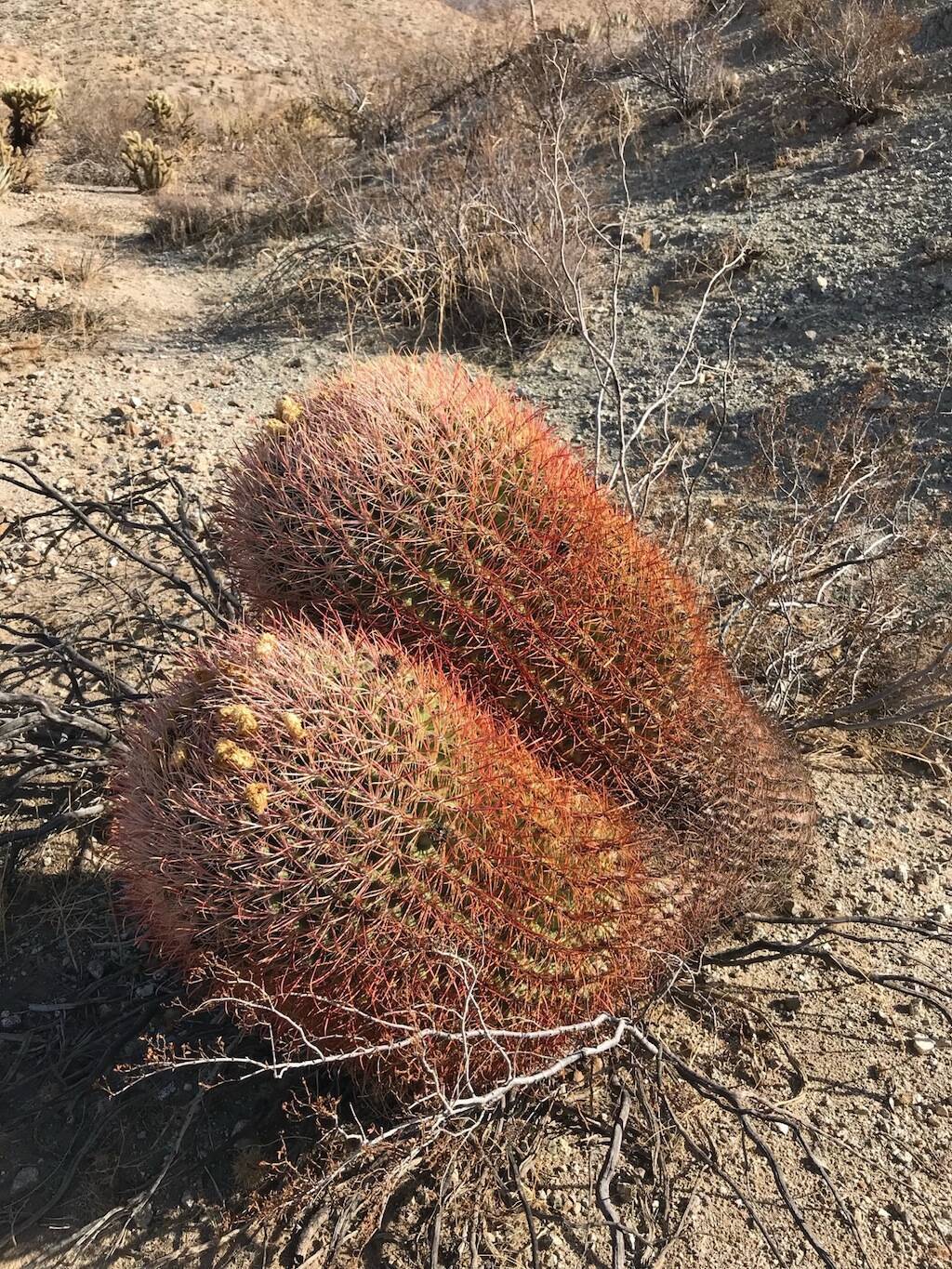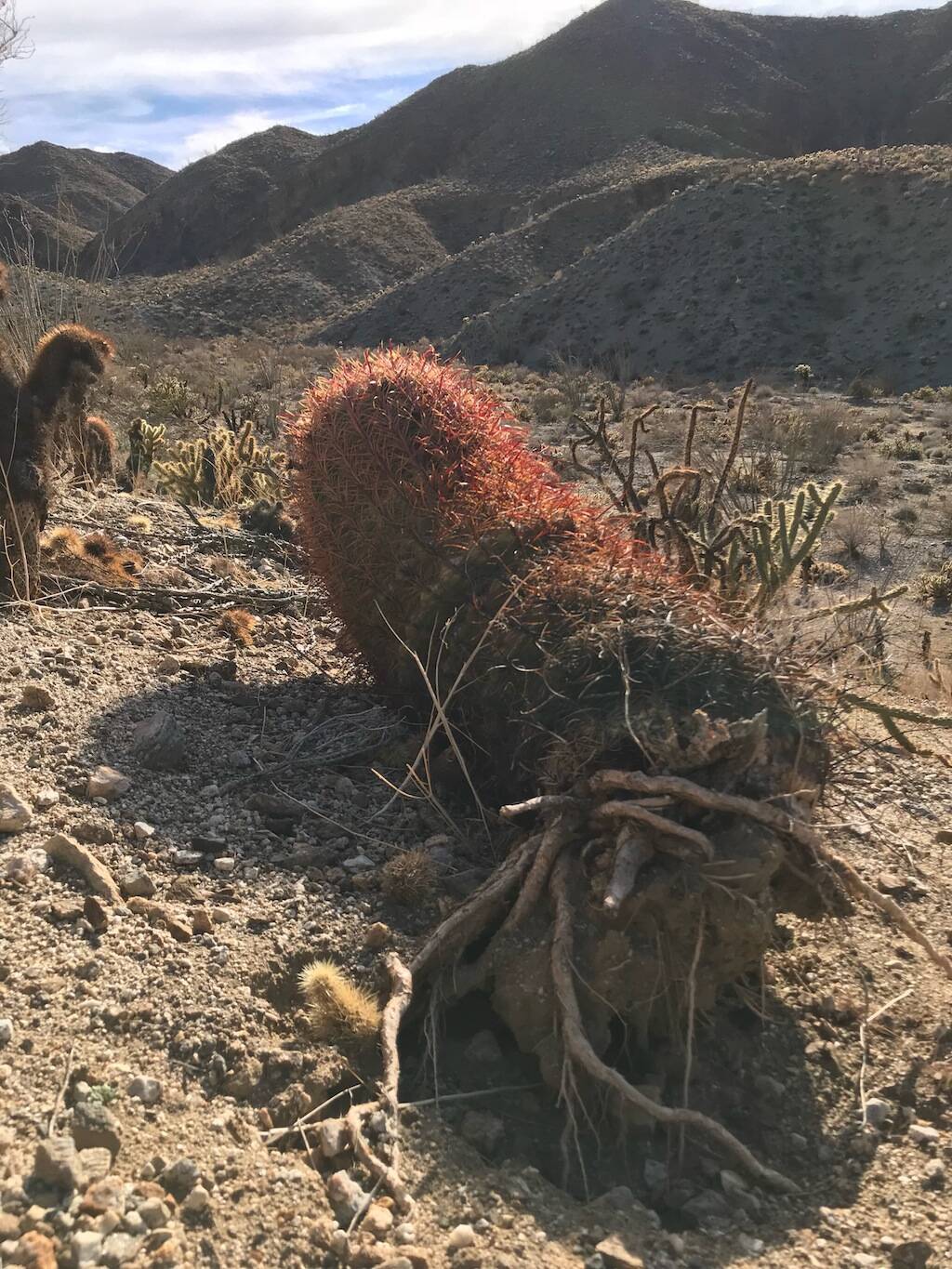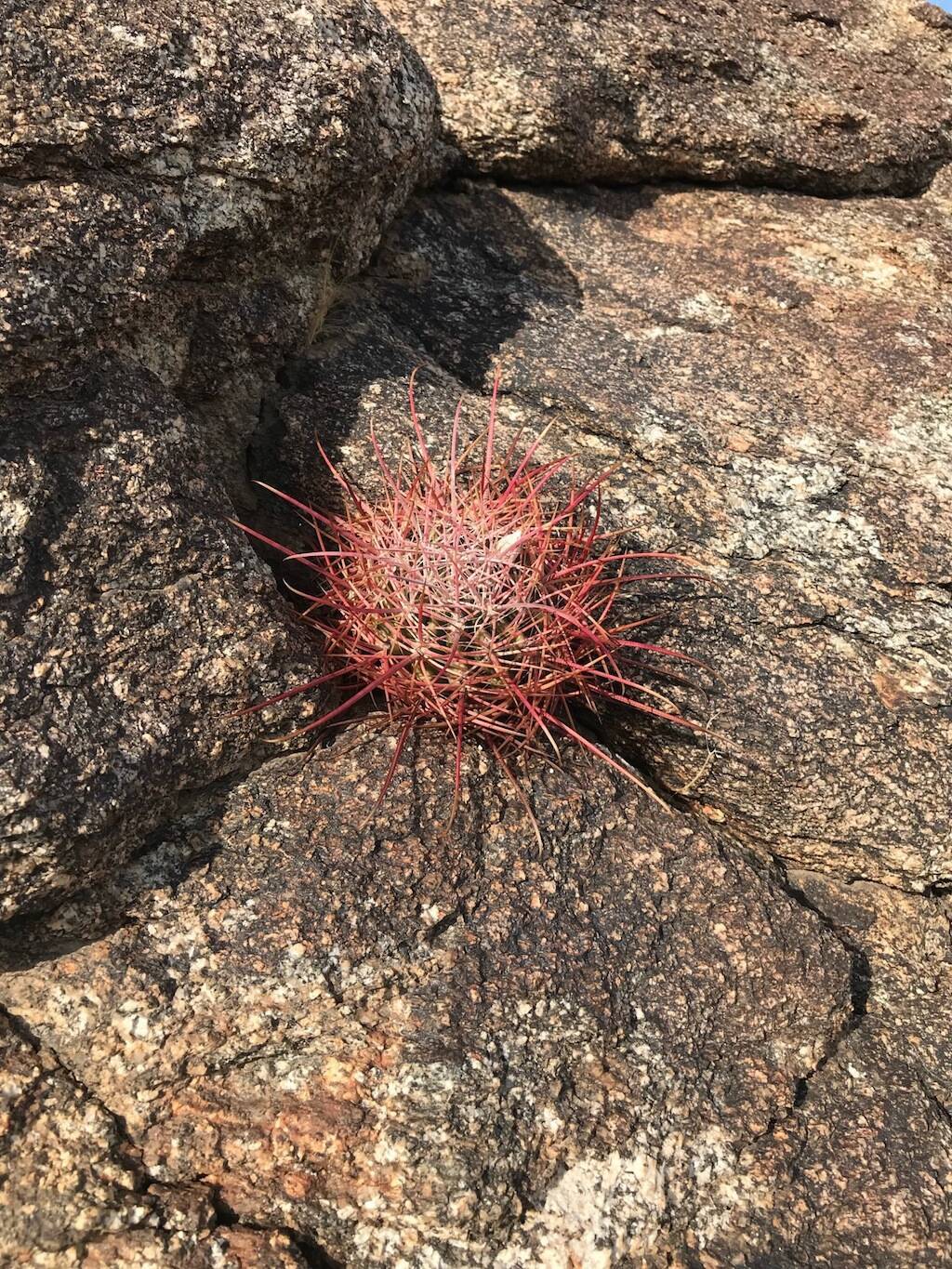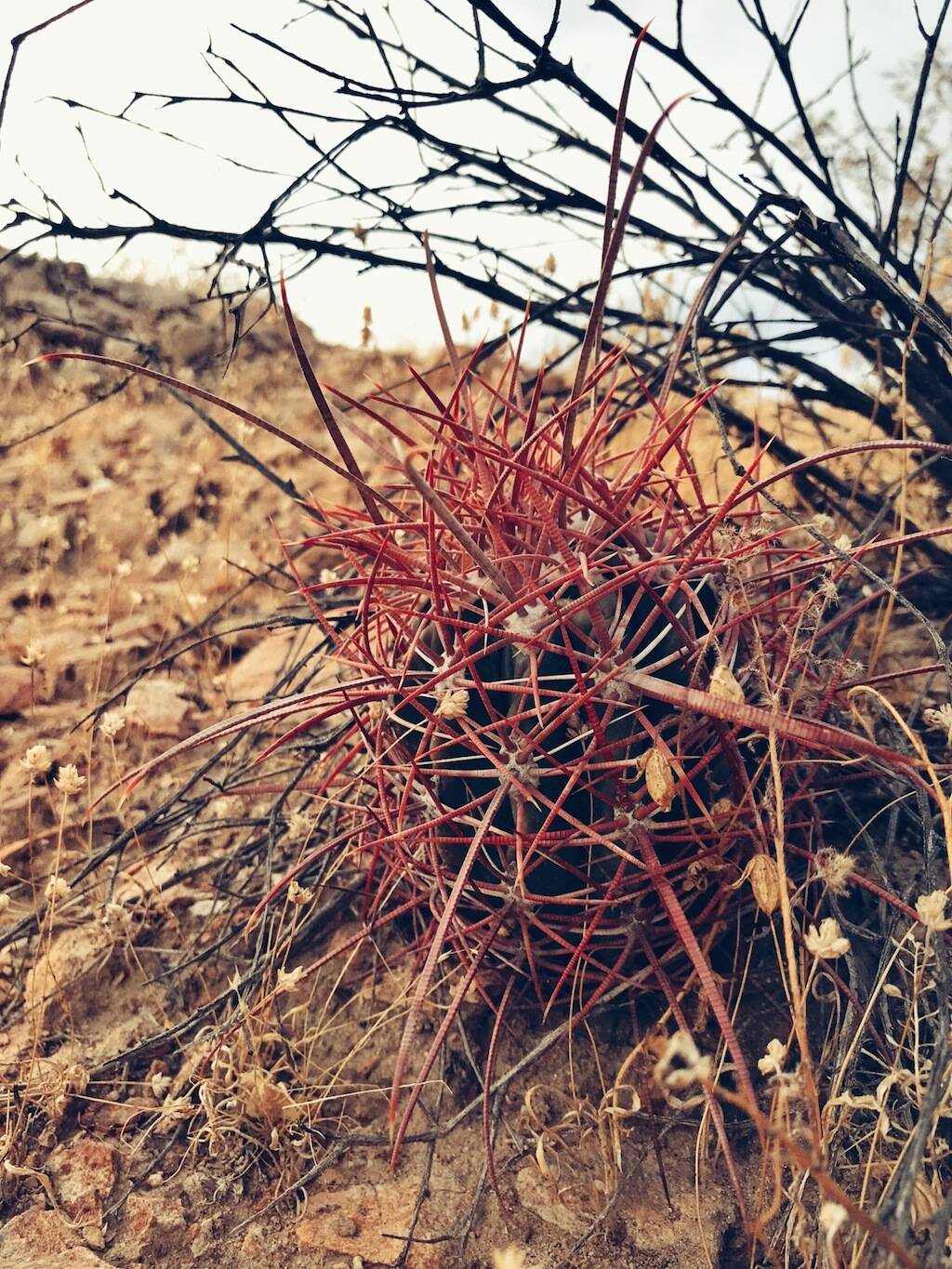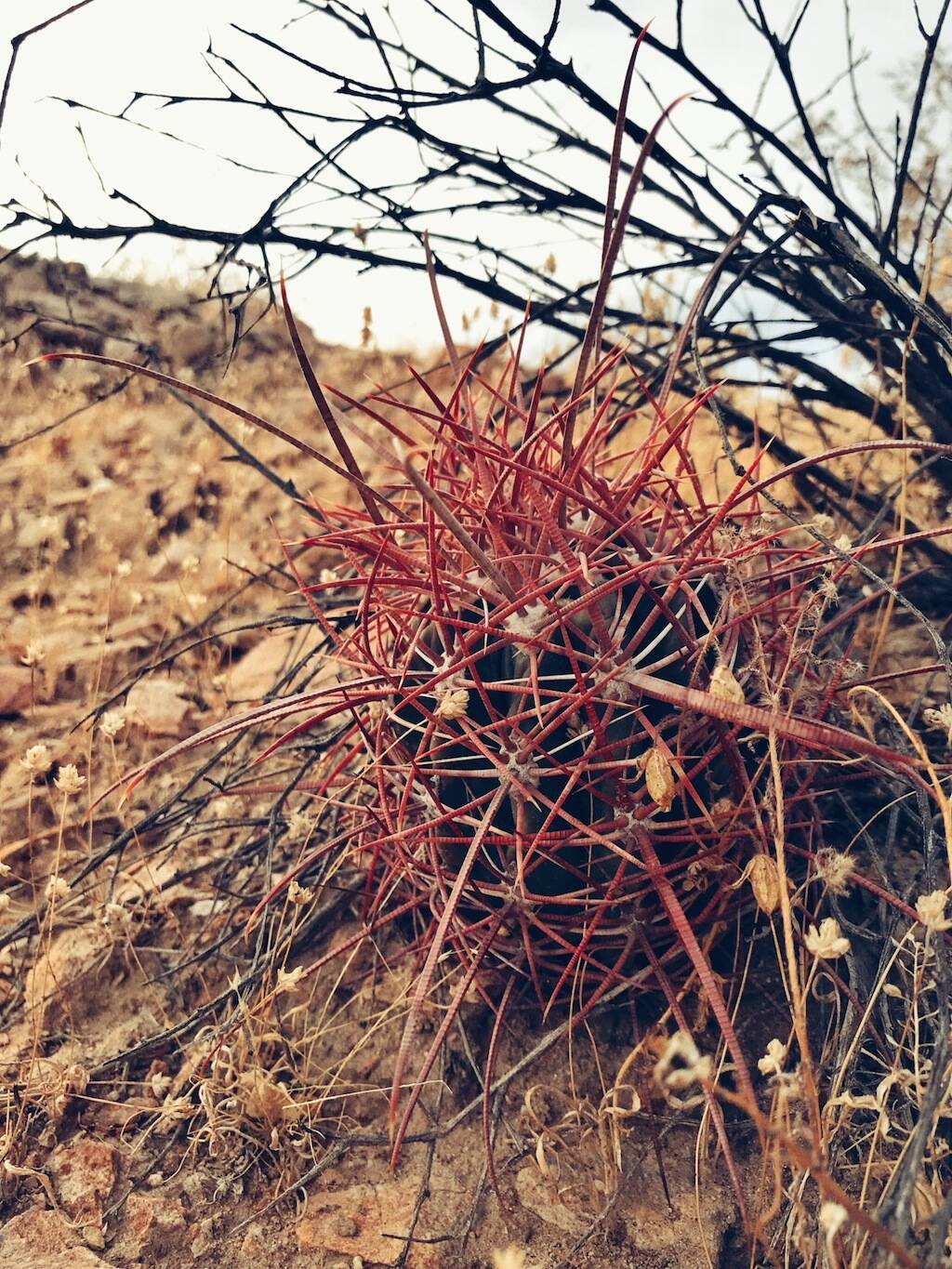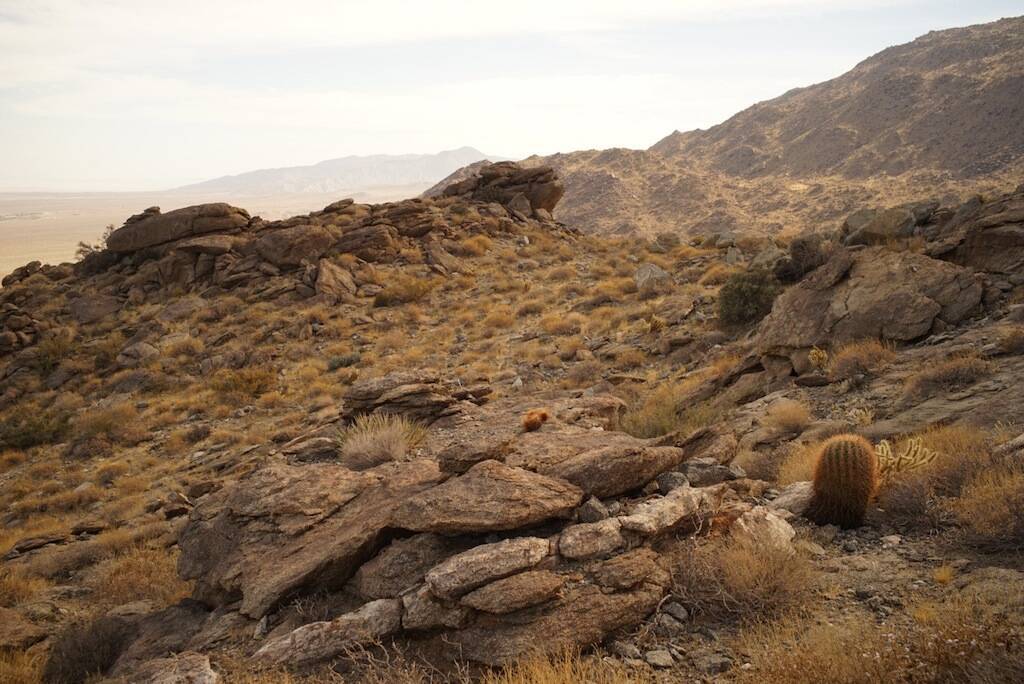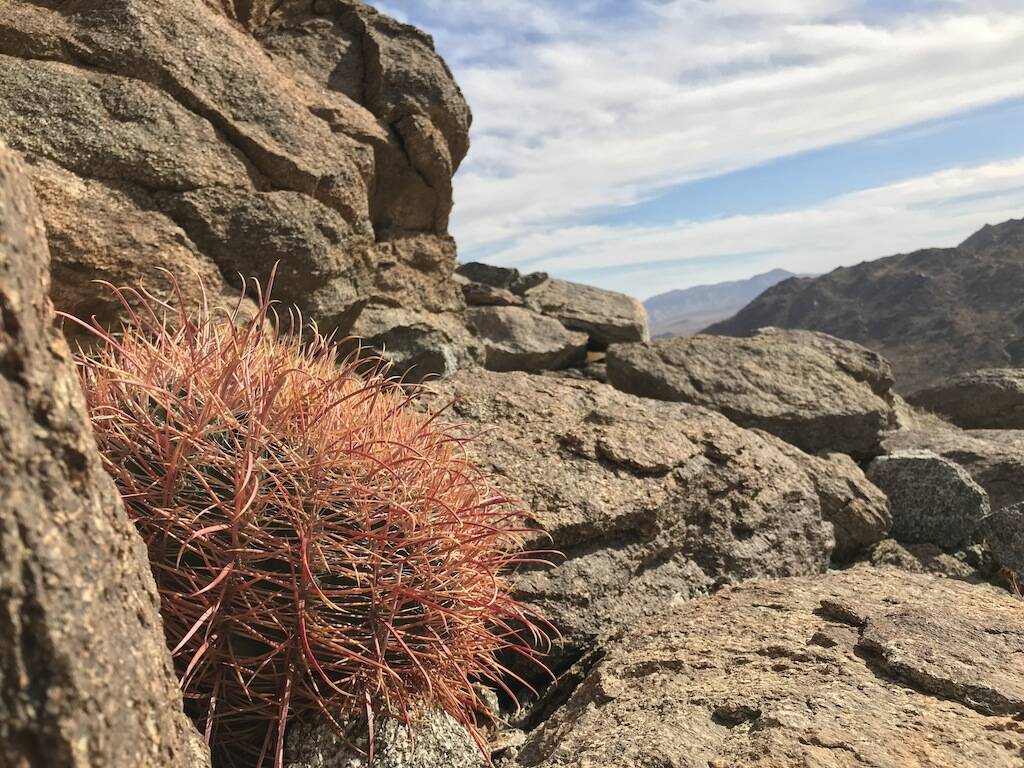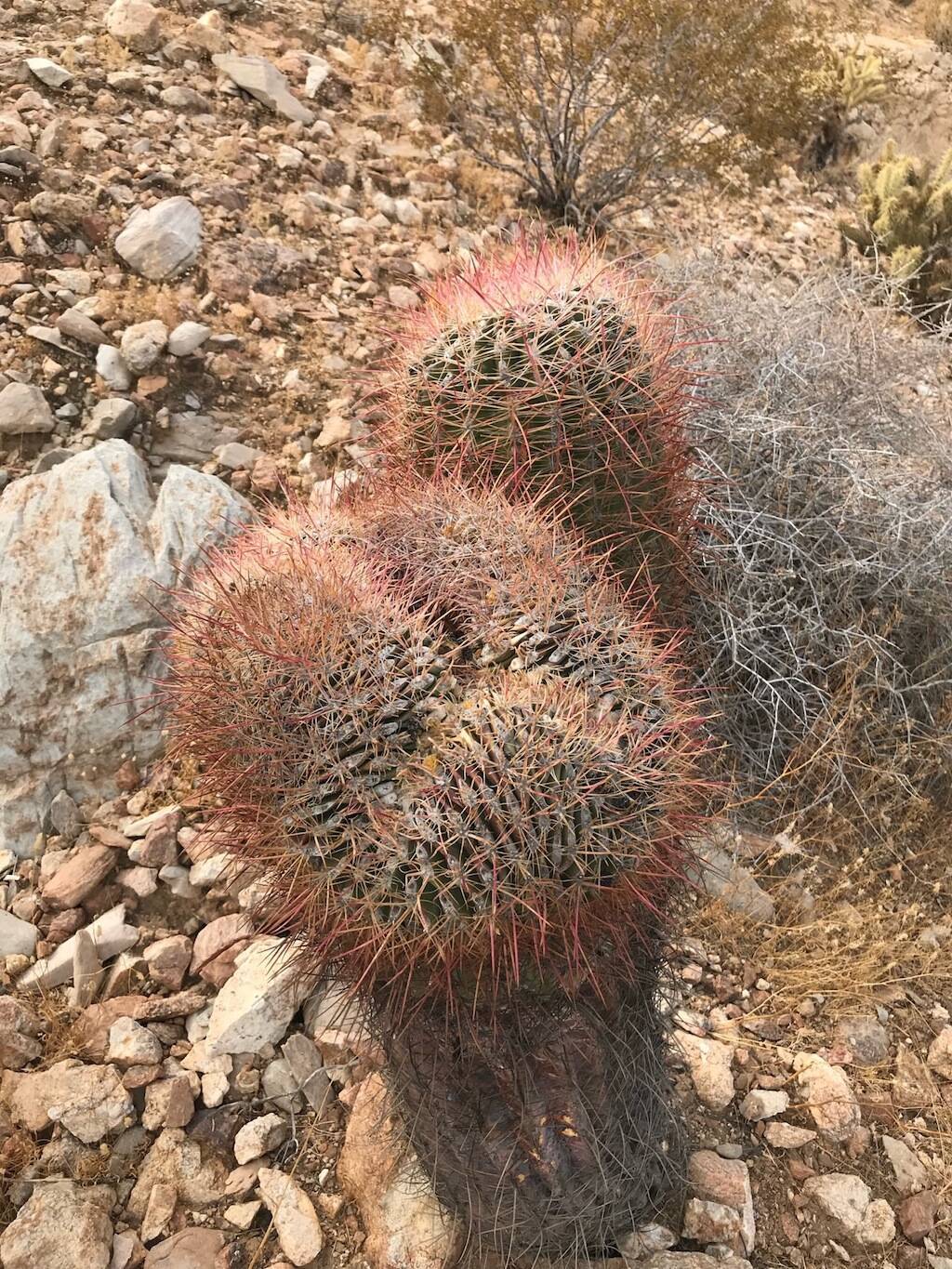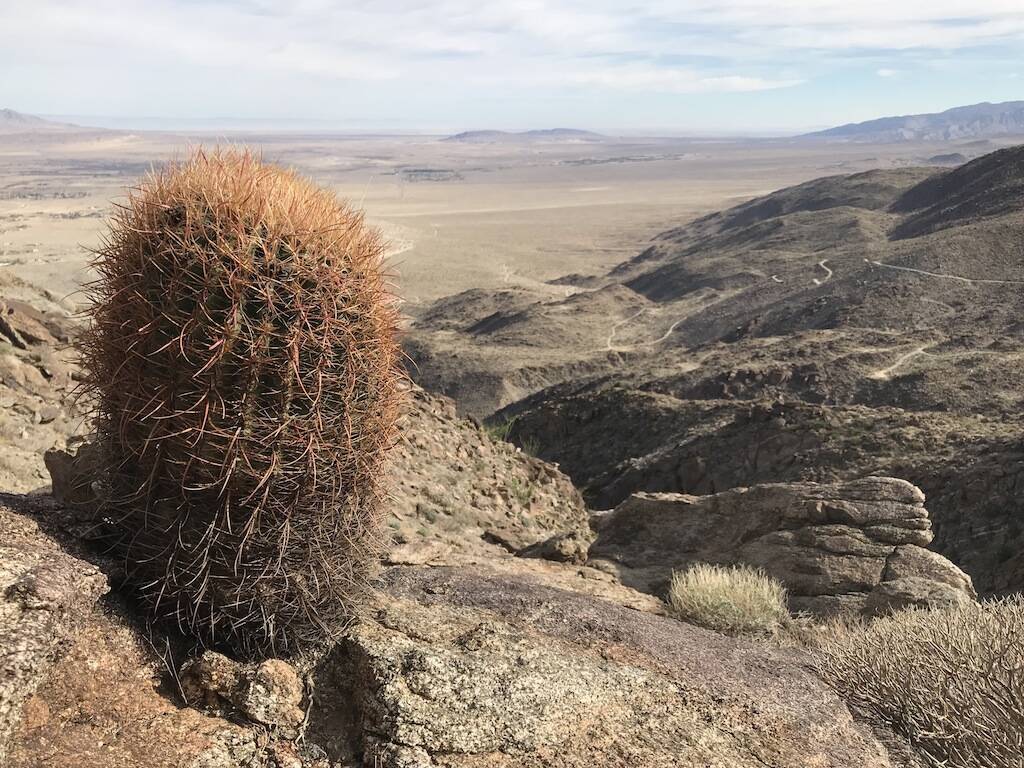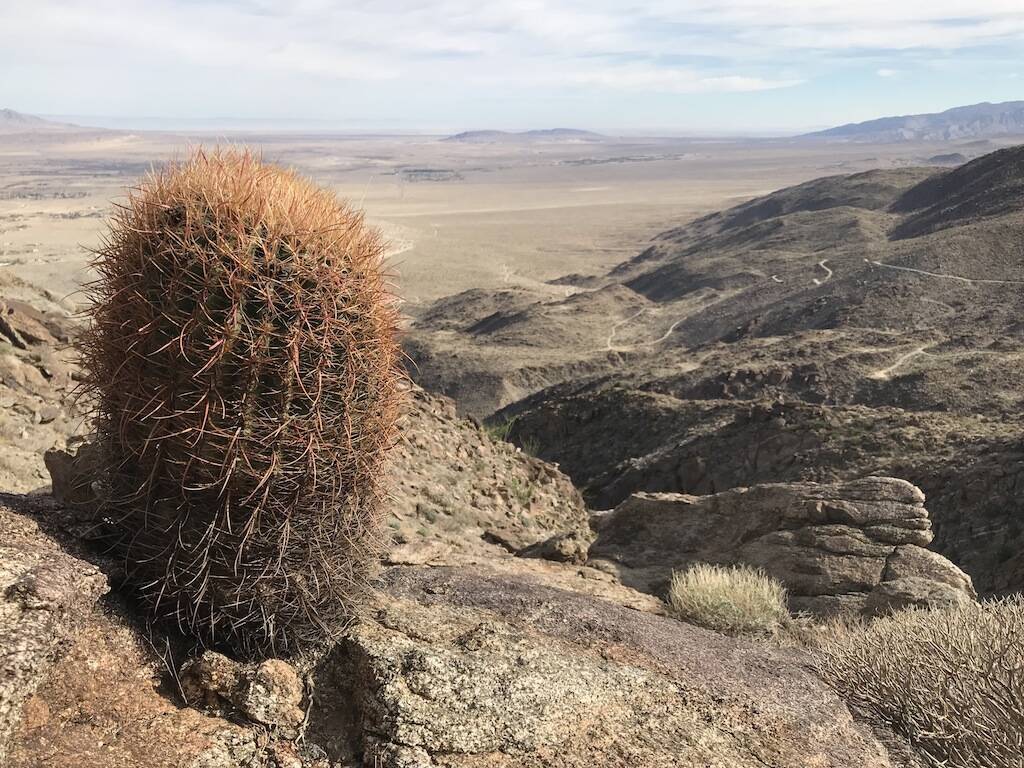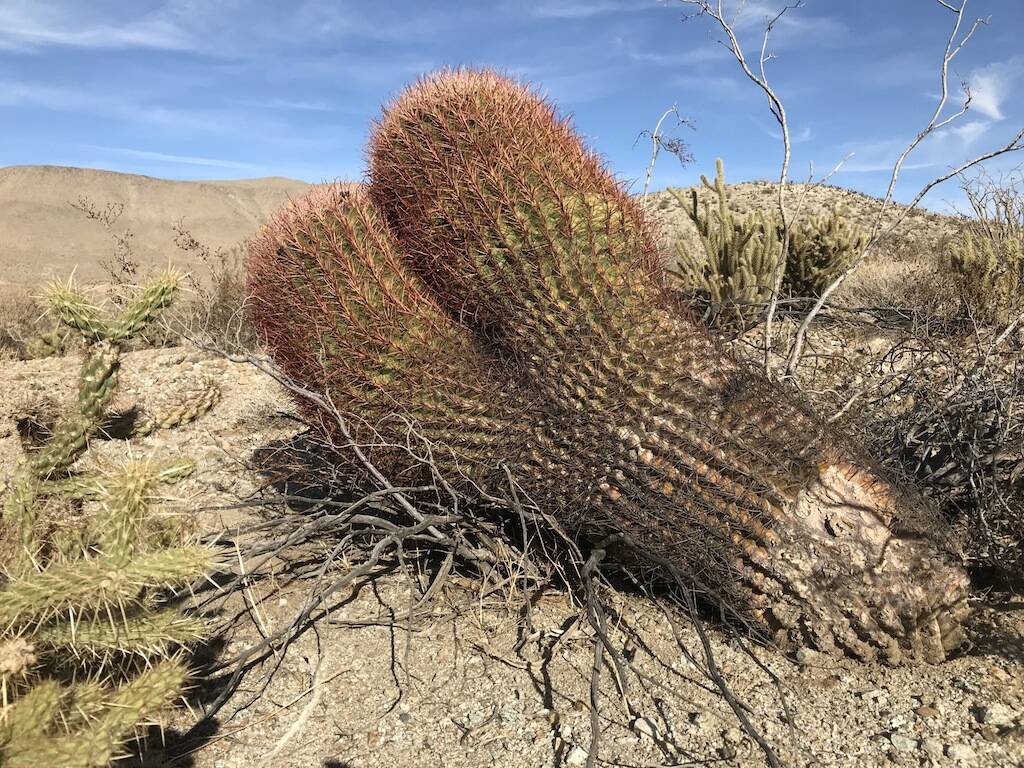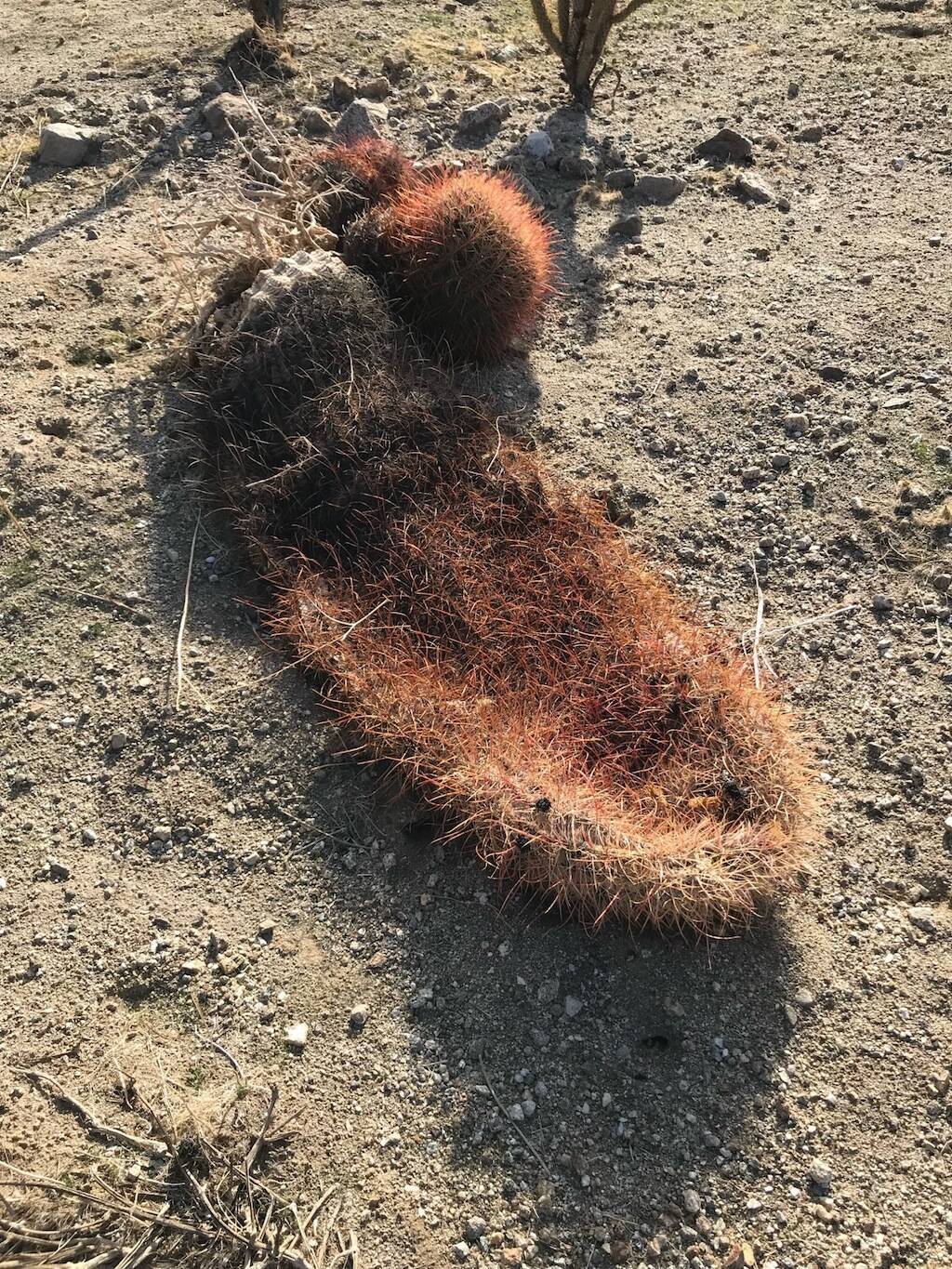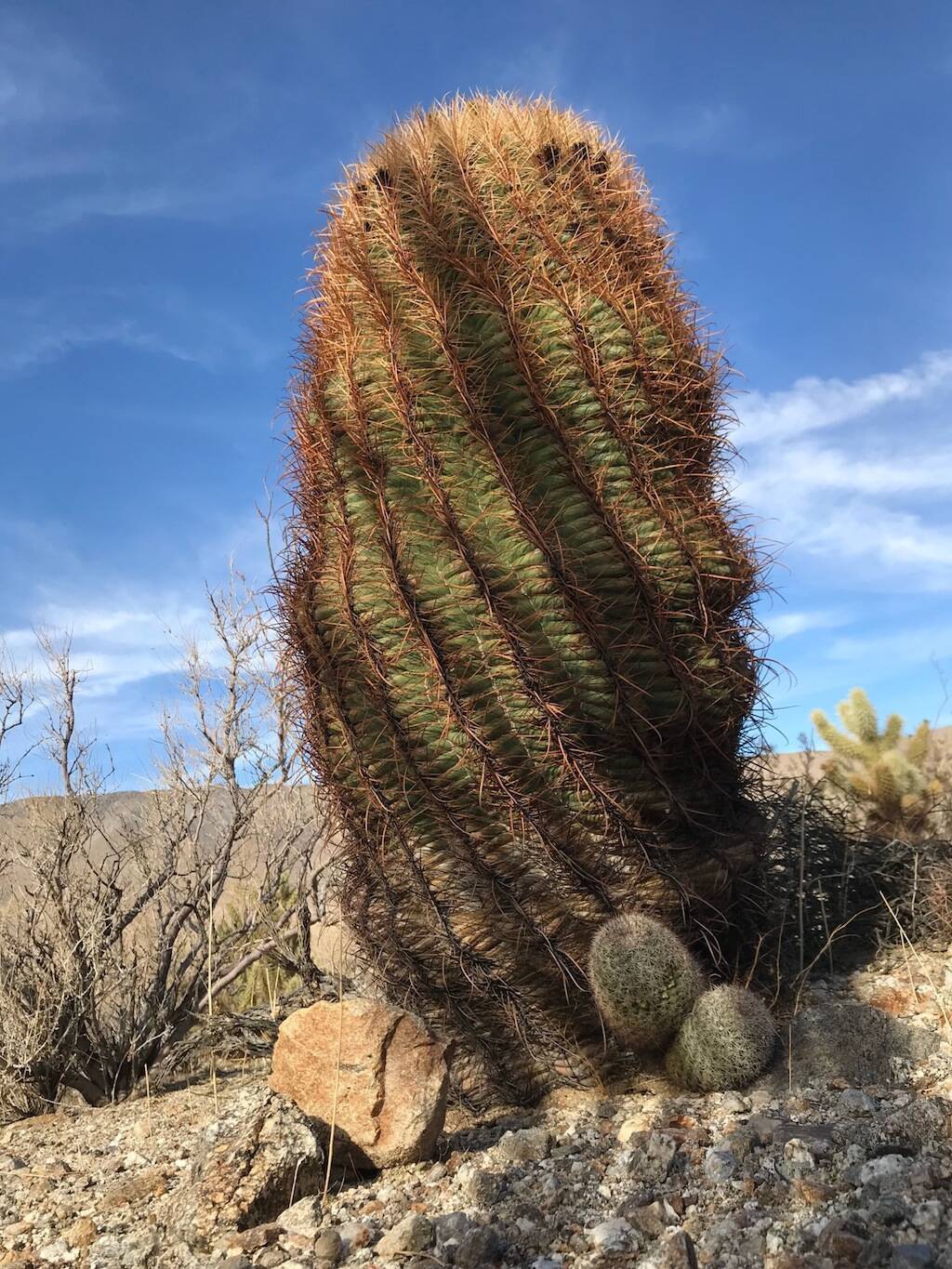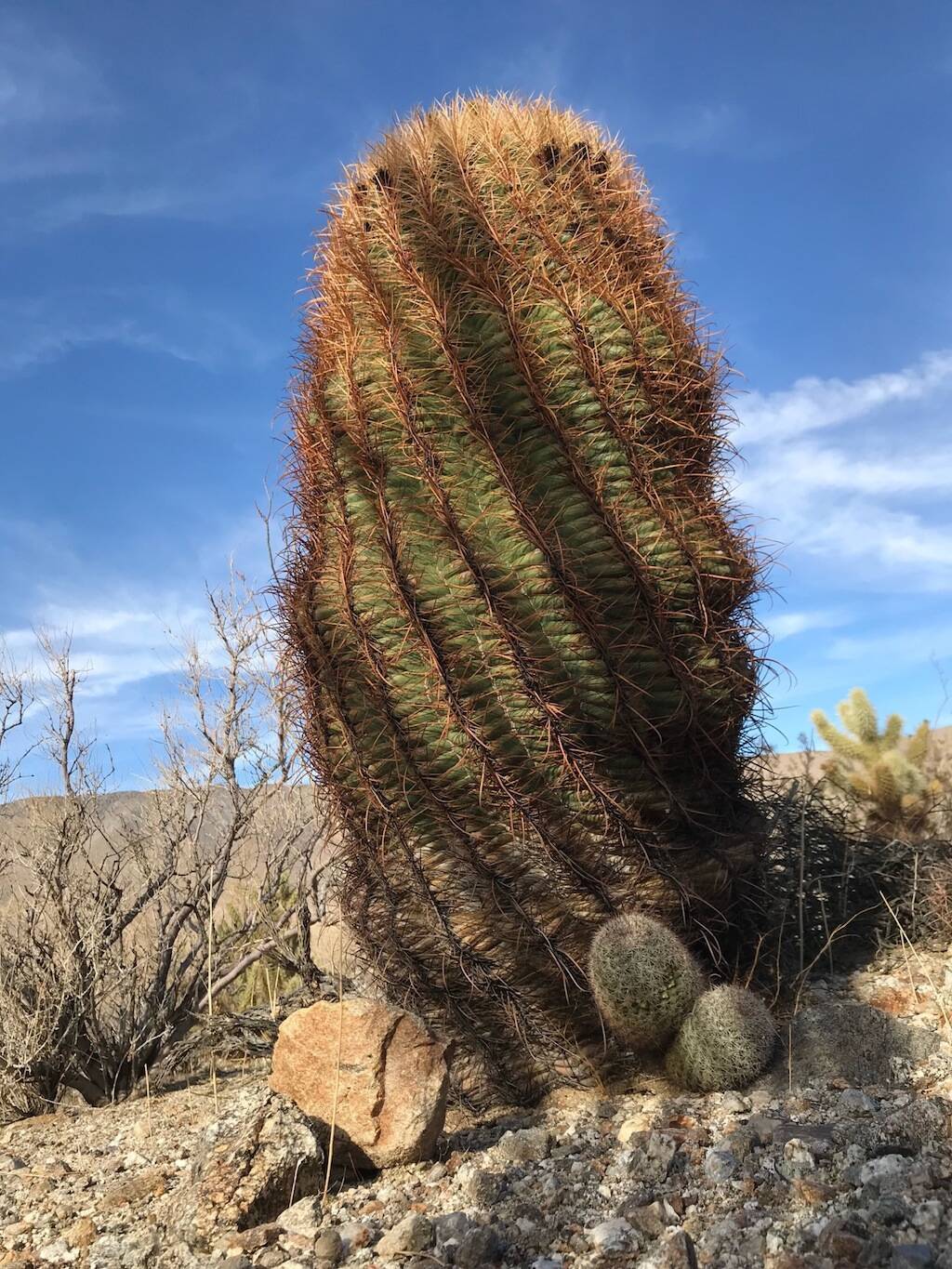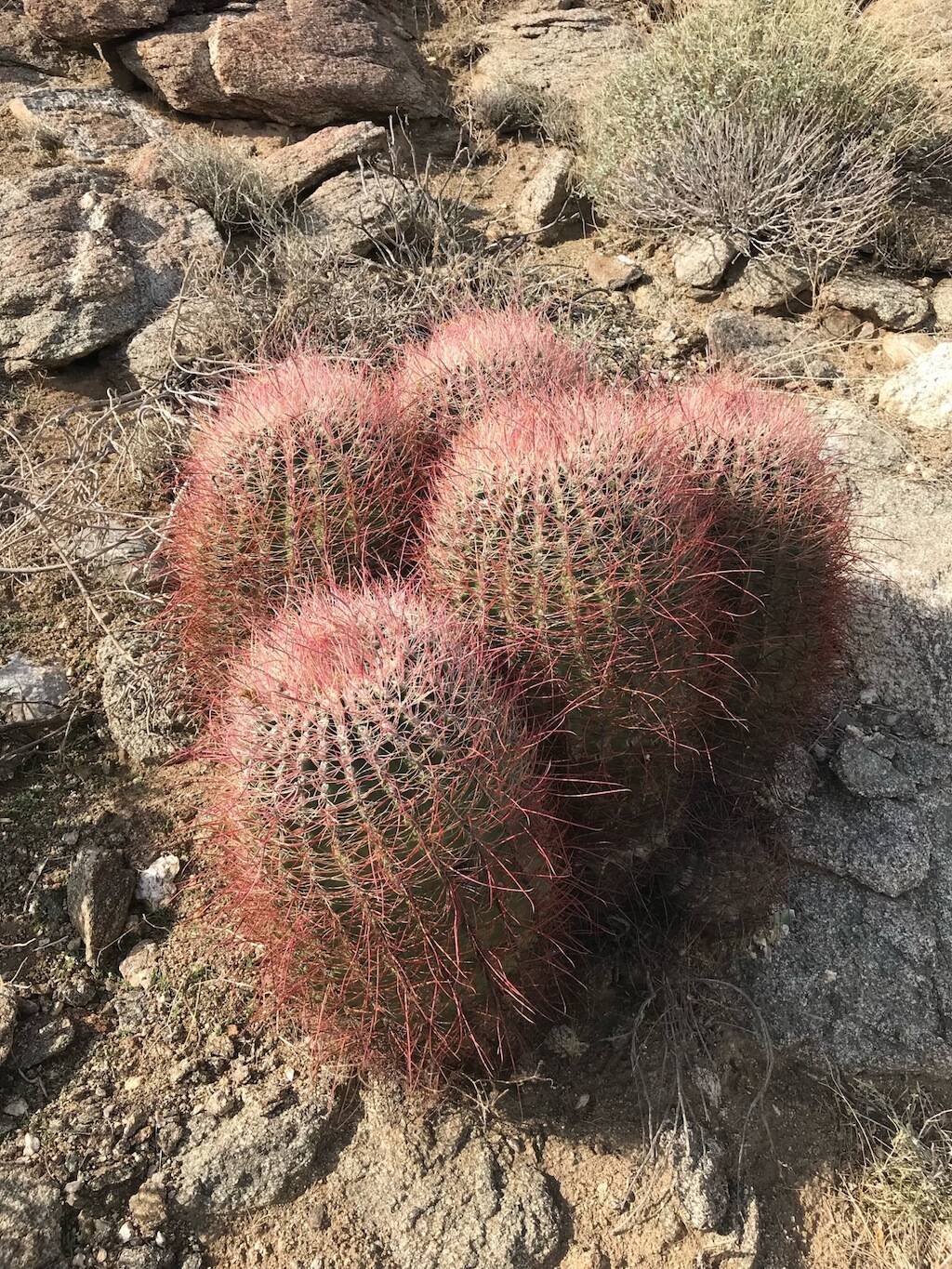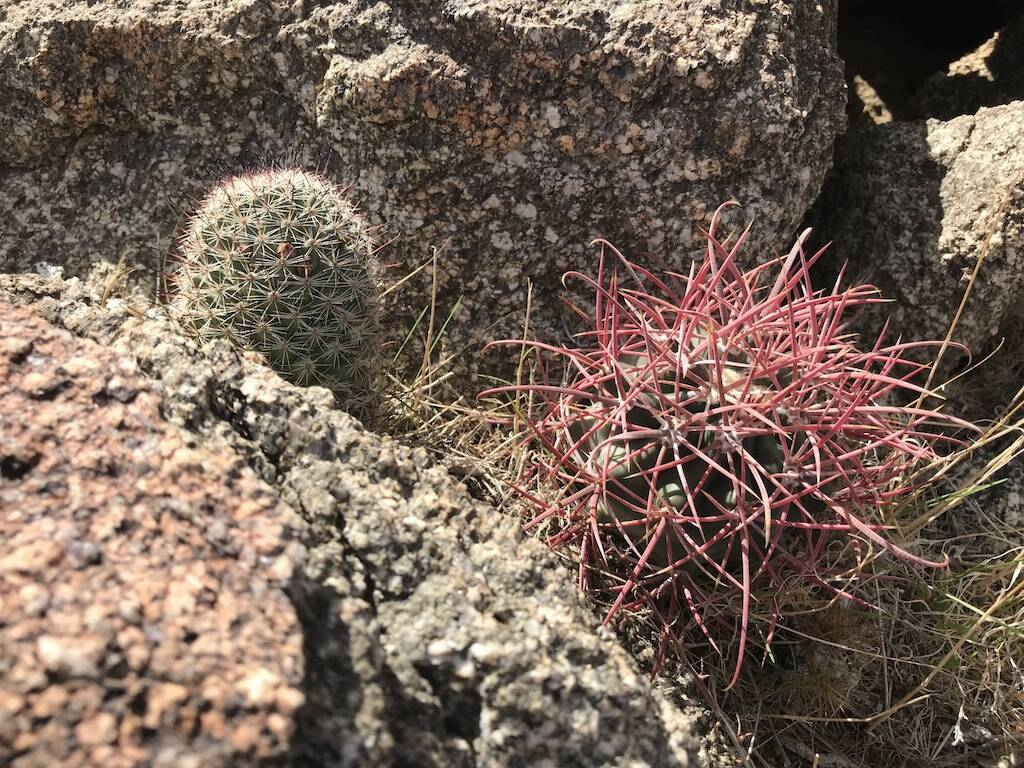 All photographs courtesy of Ben Grillo