Most of the contents of this online magazine are reserved for subscribers, who can also ask their questions through the comments on the various articles (in this case, remember to activate the notifications for replies by ticking the box at the end of the comments!). Many contents of Il fiore tra le spine are instead free, i.e. can also be consulted by those who are not subscribers and are listed in the "Free contents" category. The complete index of the sections is at the bottom of this premise: click on the title to go to the relevant section!
 SUBSCRIBE TO THE SITE  – If you liked this content, subscribe to the site to have access to all the contents for one year or three months depending on the formula you choose. Here you will find terms and conditions.
 SUBSCRIBE TO THE NEWSLETTER  – If you want to receive the free newsletter every time new content is published (even if you have not subscribed to the site), fill in the fields at this link!
 CONTENT  – Below you will find an index of all the sections of this site: click on the title to reach the section and access all the articles it contains. Happy surfing!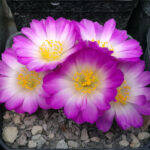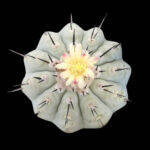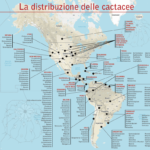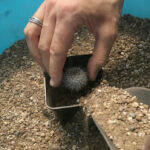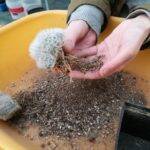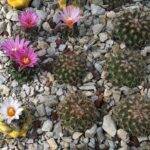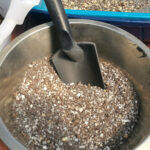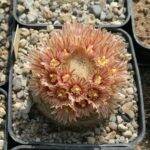 © The texts, videos, photos and graphic elaborations of the site "Il fiore tra le spine" are original material and are covered by copyright. It's forbidden to reproduce them in any way.